Today, shooting on a mobile phone is developing quite rapidly. The cameras of modern phones allow you to take luxurious shots. In addition, it happens quickly and is mobile. A person can shoot anywhere and when it is convenient. Today, the phone shoots not only selfies and food but also advertising, art, and reporting. If the output is a worthy and high-quality material, then it does not matter at all what device this result was obtained with. With skillful hands, with the help of a mobile phone, you can get quite good pictures!
Our photo studio provides you with 2 studios where you can shoot with your phone in a beautiful place with or without scenery. You can also rent our equipment, which you can see on our website.
Sanctification and stabilization
Light is a fundamental element in photography, so the quality of photos taken with a phone suffers greatly in low light. Also, in conditions with insufficient lighting, you should use the timer so that at the right moment the phone is motionless, and the picture is blurry. In such conditions, it is better to use a tripod to keep your phone in a stable position. A tripod is specialized mobile support designed to fix various optical instruments in each position.
Applications for processing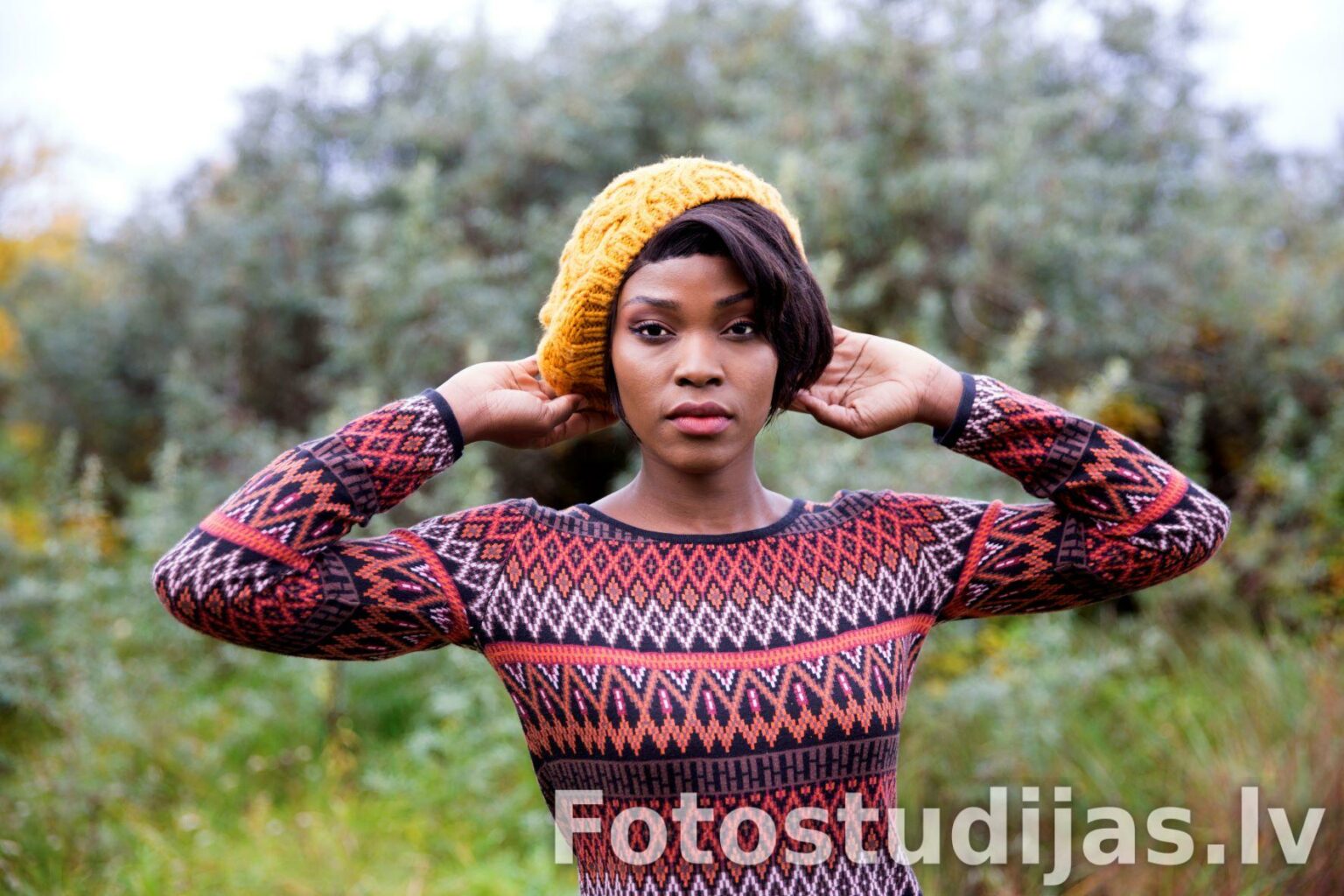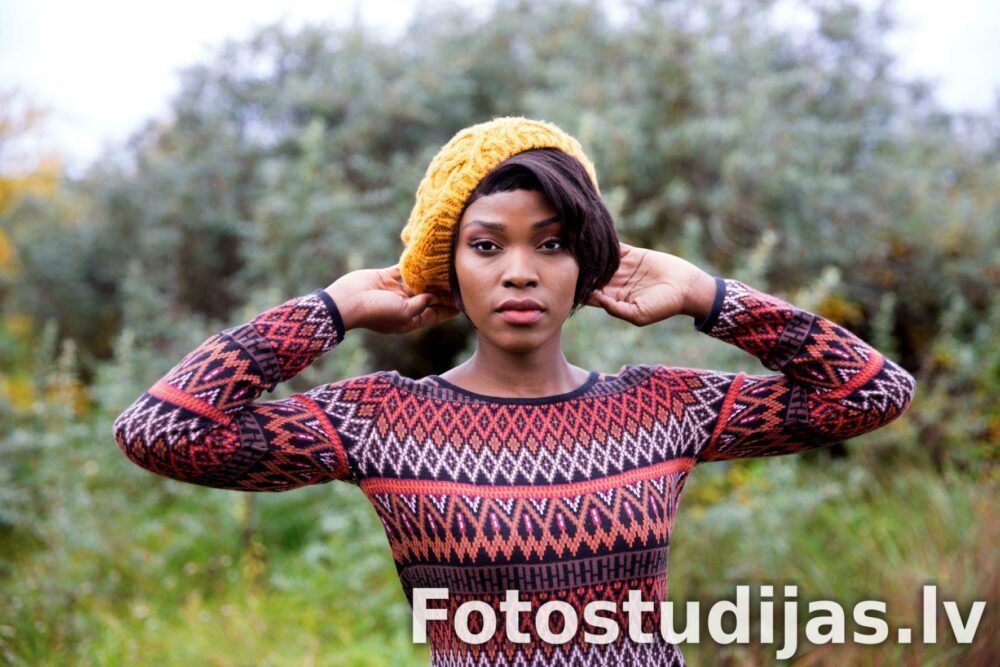 Adobe Photoshop Express (The main advantage of the application is the presence of filters that automatically eliminate stray shades or correct the exposure).
Adobe Photoshop Lightroom (The advantages of the application are an extensive set of tools, many filters and effects, collage creation, and corrective elements)
Canva (free graphics app, great for design, presentation, video, or social media posts).
Snapseed (an application that has everything you need for basic image correction and has a simple, ultra-friendly interface).
Pixlr (application with a lot of free filters, creating collages, removing defects from portraits, etc.).
VSCO (application with cool filters and professional-level tools for photo correction).
7.Fotor (application with many features and tools for image enhancement, smart filters, a wide range of collage templates).
8.PicsArt (an application in which you can edit not only photos, but also videos; create video collages, apply filters, retouch portraits, and templates for stories).
You can take great photos with your phone. To do this, there are a number of applications and various programs designed specifically for mobile devices. You can choose applications according to your needs. Photo editors will surely make any photo look better in less time.