Animal photo-shoot is one of the cutest and truest photo-shoots. Animals don't know anything about photo-shoots or cameras, that's why photos turn out really real and create a feeling of liveliness.
Just like people, animals have their characters and emotions and it all can be shown thanks to this special photo-session. An active and cheerful dog or a calm and mannered cat- anyone can look successful in the frame. Let's not forget about a little bit more exotic animals like turtle, hamster, parrot or even a snake! Everyone has their own reasons why they need this kind of photo-session. In this article, you will hear about different reasons why this photo-session is useful, how these photos can help and what you should consider when arriving in a photo studio with your pet.
Photo-shoot with animal only
Of course, your pet doesn't need any photos, but it can be great opportunity to you as an owner to capture your loving pets into beautiful and unforgettable characters in a photo for a life-time. After that, you can hang the best photos onto the wall and they will become a wonderful part of an interior!
Secondly, another reason to organize this animal photo-shoot is advertising for your needs. For example, you could come up with a plan to sell your pet, professional photo-shoot with animal only will be an excellent help for reaching this aim much faster! This is also a very good opportunity for animal shelters to get an amazing ad for animals who are waiting for their forever home. These photos will turn out in a really good quality and will highlight the best features of the animal. That's why we believe that photos like this will help to find their dream owners. It is possible to create a special image for your four-legged friend, maybe even by using fun clothing elements and some accessories that are available in our photo studio. Imagine how great a dog in a bright tie will look!
Photo-shoot with you and your pet
It is important to mention that animal photo-session does not mean photo-shoot only for an animal. This process can happen with you or even all your family participating. You will get valuable and unique memories! So, in what cases photo-shoots with your four-legged friend are possible?
Weddings, where a couple all dressed up will look adorable together with their pet
The desire to create a personal photo session with your pet
Photo-sessions for babies and animals are especially cute and gentle!
Lastly, if you want to get beautiful photos not only for yourself but also for your all family, then the presence of your pet in this photo-shoot will make it only better! Both the family and the pet will enjoy this photo-session, so the pictures will get a nice and emotional result!
Don't be sad if you don't have your own pet- you can always ask your friends or relatives for their pet or even rent an exotic and rare animal! Why not?
Animal photographer
Our professional animal photographers will always lead everyone who participate in photo-session, even your pet, and of course will suggest the best lighting for your photo-session! Photographer always has many ideas, but if you have your own, he will be happy to make them true! Most importantly bring good mood and happy animal with you!
Animal photo-shoot prices
Classic:
30min- 60 EUR;
60min- 90 EUR.
Creative (using different decorations, accessories, backgrounds and artistic lighting):
30min- 90 EUR;
60min- 150 EUR.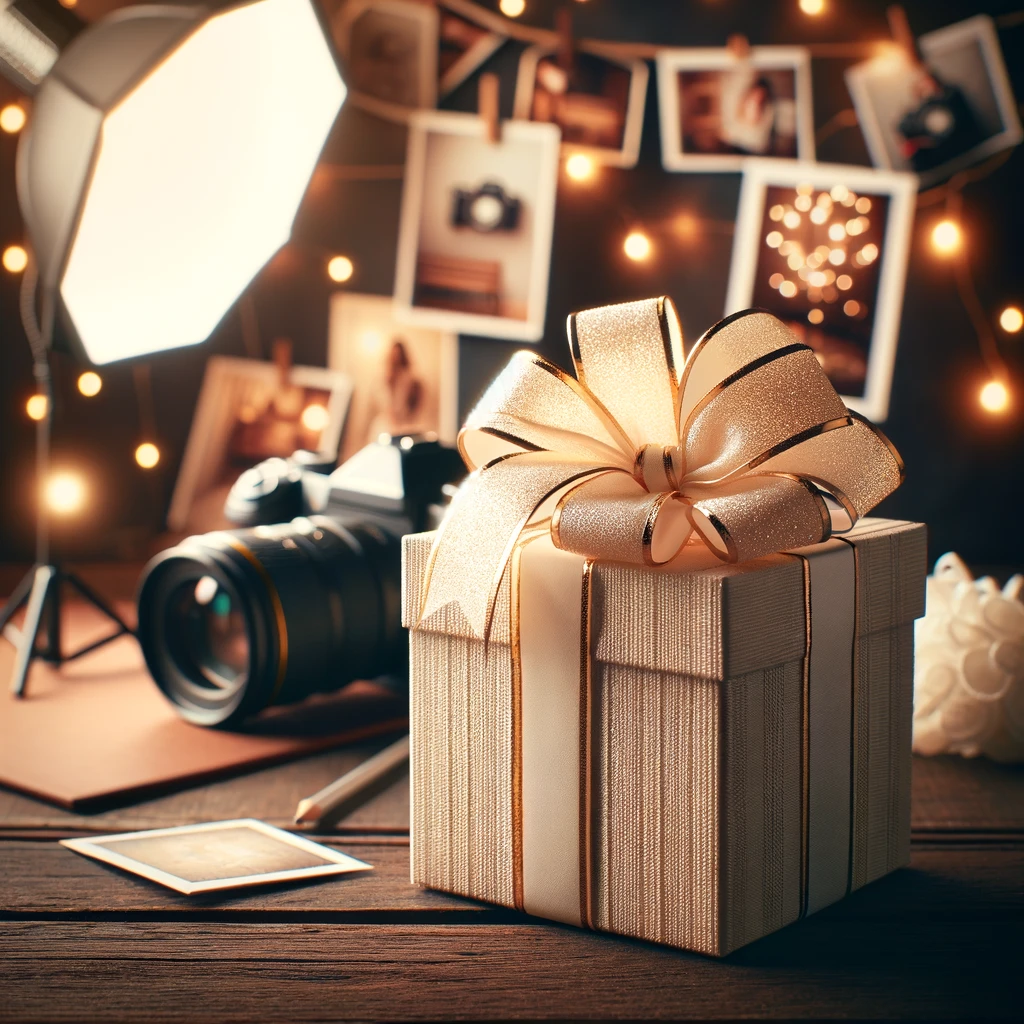 Gift unforgettable moments with a photoshoot gift card! More than just a present, it's a gateway to a world of vivid emotions and everlasting memories. Make your choice now and give your loved ones the opportunity to capture their happiest moments in professional photographs.
Choose gift card >>>
How to prepare for an animal photo-shoot?
You need your base idea. It means knowing in what style you want this photo-session. Take any interesting looking clothing with you, maybe the one you always wanted to put on, but never had a good reason! Think about any attractive accessory or clothing for your pet as well.
Be sure that the animal's psyche is in order and he is ready for such action.
It is recommended to eat before this photo-shoot and of course don't forget about feeding your pet, then everybody will be pleased!
You can take any snacks for your pet as well.
Of course, photo-shoot gets a little bit more difficult when it is with animals, but with your presence, it will be much easier for the animal. In case of an animal's anxiety, you will always be able to pet and calm down him.