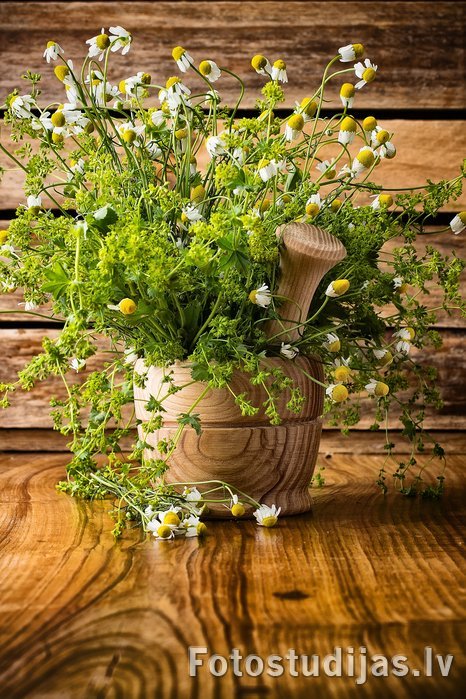 Very important is when you can accent main external characteristics, constructions and the meaningful elements of the object. Exactly object photography will help you accentuate, pay attention to the object and professional photographer will take care so that the object looks worthily.
Object photography requires special knowledge from the photographer – he must be able to create the right perspective and composition, the spatial object effect. Work or advertising purposes anyone subject is possible to portray from the different degrees to display every detail up to the finer nuance or to look to the object from the other side.
Object photography for advertising purposes
Object photography is important in the areas of advertising when is necessary to highlight benefits of product. Properly presented object will differ of competitors work. Acquired photos you can put in the company's websites, different directories and in the web stores as well.
Correctly selected foreshortening and professional equipment provides image sharpness and display only the best sides of the object. Our photographer will create an image composition where the object will to almost feel like in your hands – you will be able to understand what is the texture and material of it. Quickly and professionally you will get visualization of the object in the form of photos. Discover things in a new light!
Price of item photo shoot
The price of the product photoshoot depends on product quantity, shooting location, object and background characteristics, photo editing and other factors. Photoshoot of transparent and reflective objects is more expensive.
More than 100 objects – 4.00 EUR/piece.
From 51 to 100 objects – 5.00 EUR/piece.
From 11 to 50 objects – 6.00 EUR/piece.
From 1 to 10 objects – 7.00 EUR/piece.
Object composition photo from 15 EUR/piece.
Composition of objects and photography
| | |
| --- | --- |
| Number of items | Price |
| 1 | 75 – 100€ |
| 2 – 5 | 200€ |
| 6 – 10 | 250€ |
| 11 – 20 | 450€ |
Object composition and photography include
Organization of a photo session
Composition
Supply of materials and decor
Photo session
Basic image processing
* Materials are not included in the price
Economic composition and photography of subjects
Client-organized photo session in the studio (client provides accessories, decor, etc., as well as creates compositions himself) – 60 € / 1h (including installation of light)
A client-organized photo session includes
Studio rent
All necessary equipment and table of items
Photo session
Basic image processing (framing, color and light correction)
Minimal price of object photo shoot – 60 EUR.
More about prices>>>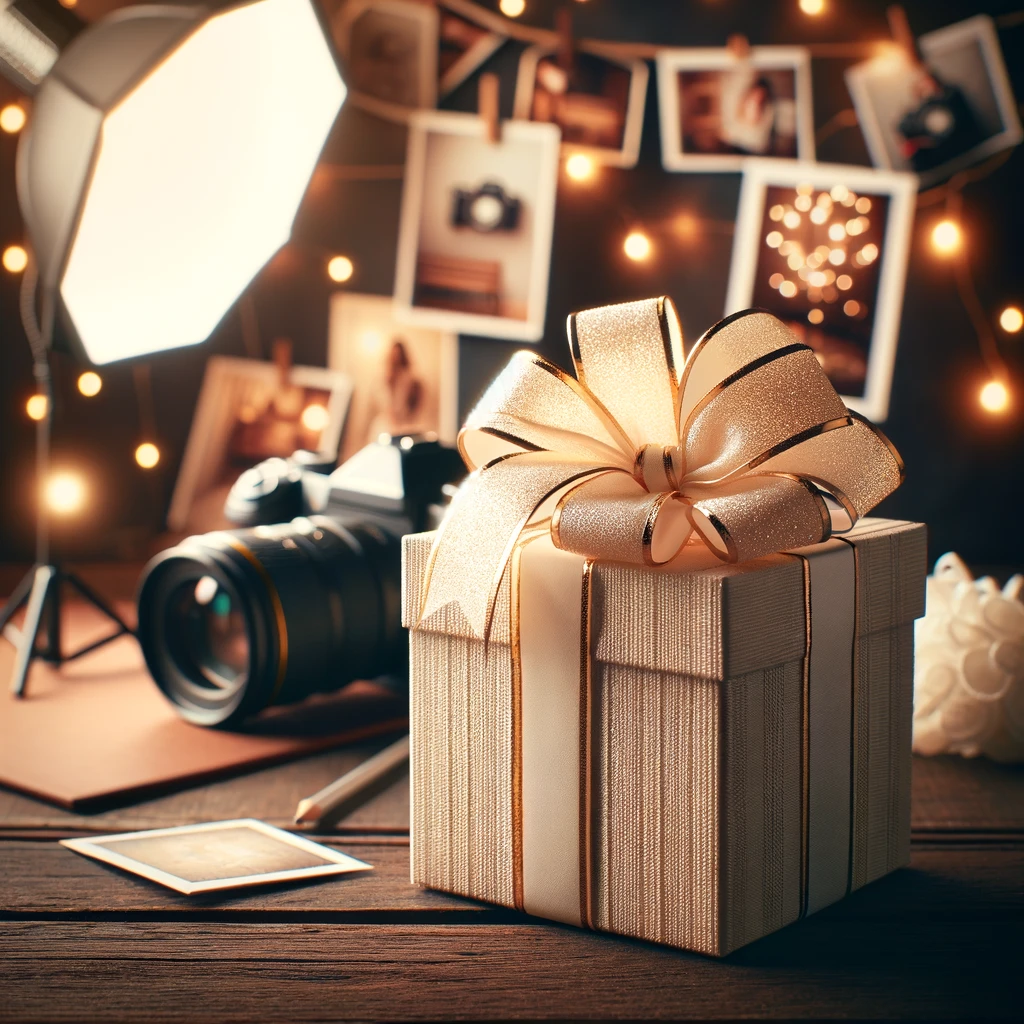 Gift unforgettable moments with a photoshoot gift card! More than just a present, it's a gateway to a world of vivid emotions and everlasting memories. Make your choice now and give your loved ones the opportunity to capture their happiest moments in professional photographs.