Newborn Photographer
The appearance of a baby in this world is one of the most important and expected events in the life of an adult. A newborn photo session is a valuable contribution to your family photo archive, which at any time can bring back wonderful memories in the first days of your baby's life. In addition, this photo session can be a special and meaningful gift for the child himself, when he grows up and sees how small and cute he looked when he was just born!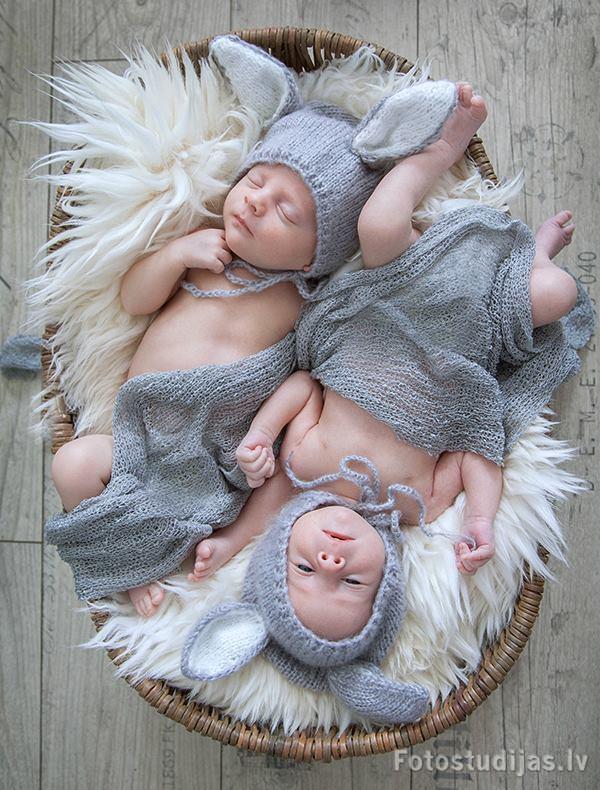 Photographer for newborns
The newborn photographer will leave in your memory the first smiles, a sweet dream or his natural and cute poses. During the photo session, you will not only get beautiful photos, but also special responsible and careful attention will be paid to your baby, so that he feels comfortable and calm.
Photo session planning
We offer you to organize a photo session in our studio, at your home, or in some other special place. If the photoshoot is planned in another location, outside the studio, it is important to inform the interior photographer to adjust the existing design elements and lighting so that, if necessary, the photographer can prepare all the necessary equipment.
Prices for a photo session for newborns

A number of factors affect the price of a photo session. The place where the photo session takes place – it is scheduled in our studio or on location – in the place of your choice, where additional travel expenses are added. The price is also affected by the duration, the equipment and scenery used in the process.

Photo shoot with decorations 60 min – 150 EUR
Photo shoot with decorations 30 min – 90 EUR
Photo shoot without decorations 60 min – 90 EUR
Photo shoot without decorations 30 min – 60 EUR
Outside photo shoot from 150 EUR per hour, every next hour 90 EUR + travel expenses
More about prices: https://fotostudijas.lv/fotosesija-fotosesijas-cenas/
Preparing for a newborn photoshoot.
It is important that on the day of the photo shoot the baby has a good night's sleep and before the photo shoot is full. We recommend doing this photo session in the morning, because then the child will be calmer, which would make the process of the photo session easier for you and for us. In the event that the photo session will be delayed longer than expected, we recommend that you consider a meal time so that everything you need is prepared. If possible, bring some of your baby's favorite toy with you so he can grope for something cute and familiar. And of course – be patient and calm, because we guarantee an excellent result!
https://fotostudijas.lv/ru/foto-uslugi/fotograf-novorozhdennyh/