Free photoshoot
If you are a good-looking model, stylist, make-up artist or other creative profession who has an interesting photo session idea or project, but don't have the opportunity to realize it? Then we can offer you free photoshoot collaboration between our photo studio and you for quality and creative photography or portfolio enhancement.
There also are industrial, subject, animal and other photo sessions that we can do for free or at a cheaper price. In contrast, if you are a fitness enthusiast with good bodybuilding, then long-term cooperation and participation in future commercial projects is possible. This is a way to help each other realize their ideas!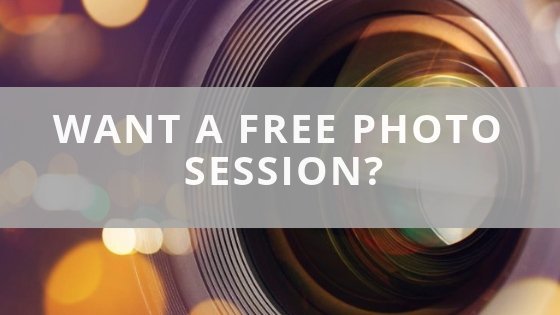 If you can interest us with your ideas and you will be chosen for a free photoshoot, our thoughts and desires coincide and we can agree on everything, then our co-operation takes place on TFP terms, which means that participants of the photo session signing the model release document or permission document allow us use pictures for contests, ads, portfolio, photo banks, etc. for commercial purposes, without limitation, you receive photos.
If you are interested in a free photoshoot, please send your questions and your detailed ideas to our e-mail info@fotostudijas.lv or call +371 270-22-203.
Don't hesitate and apply for a free photo session!