Child photos not always come out as wanted – kids are moving and not sitting still waiting for mom or dad taking a picture. Therefore this task can be entrusted to professionals – professional and experienced photographers will be able to fix the right moment. Add nice child pictures to your family album as well as give a chance to your extended family and friends enjoy them.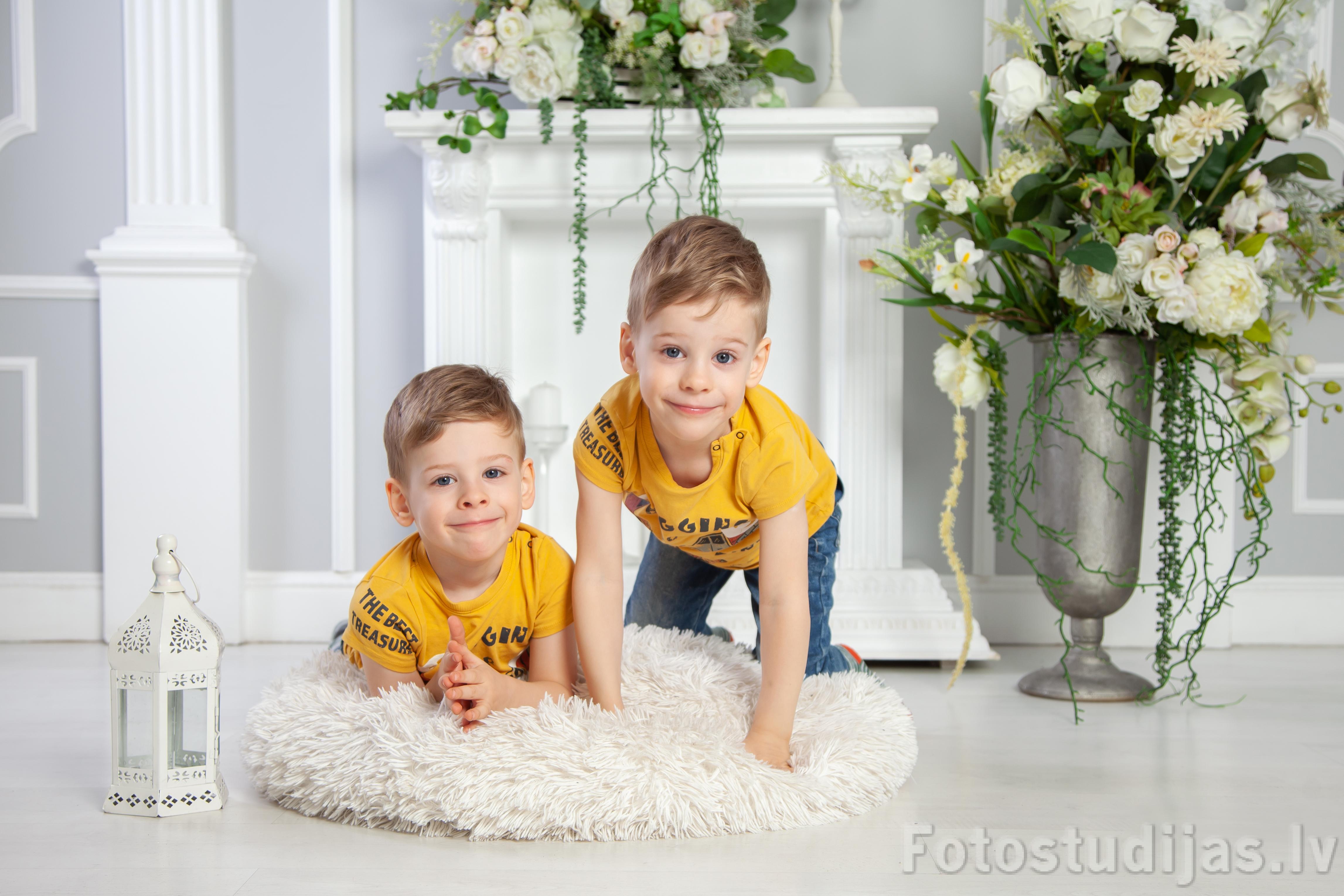 Despite the fact that children will always stay small and unprotected in their parents' eyes, time flies and they grow up very quickly. Therefore, it is important to have something that reminds you of this wonderful time of their childhood. Child photo shoots are a popular way how to save those moments as a memory, and after many years look back and remember how your children have changed throughout the time.
Our photographers are experienced in working with children and use professional studio equipment, so they will take the most lively photos, which will make you smile even after a very long time. Increase your photo album by adding high quality pictures of your children.
Baby photo session
Photographing babies doesn't always turn out well. Babies are very active and can't stay still while mum or dad is taking the picture. Therefore, it is worth it to hire a professional photographer to adjust the best lighting, capture the best moment and take pictures of the best quality.
Child photo shoot prices
With decorations 60 min. – 150 EUR
With decorations 30 min – 90 EUR
Outside photo session from 150 EUR for the first hour, each additional hour for 90 EUR
Without decorations 60 min. – 90 EUR
Without decorations 30 min. – 60 EUR
More information about prices >>>
Receiving photos
During the week after the photo session, you will receive all the photos with basic processing, in electronic form. 1 hour photo session ~ 100 photos. The number of photos with additional processing – rarely depends on the duration and price of the photo session.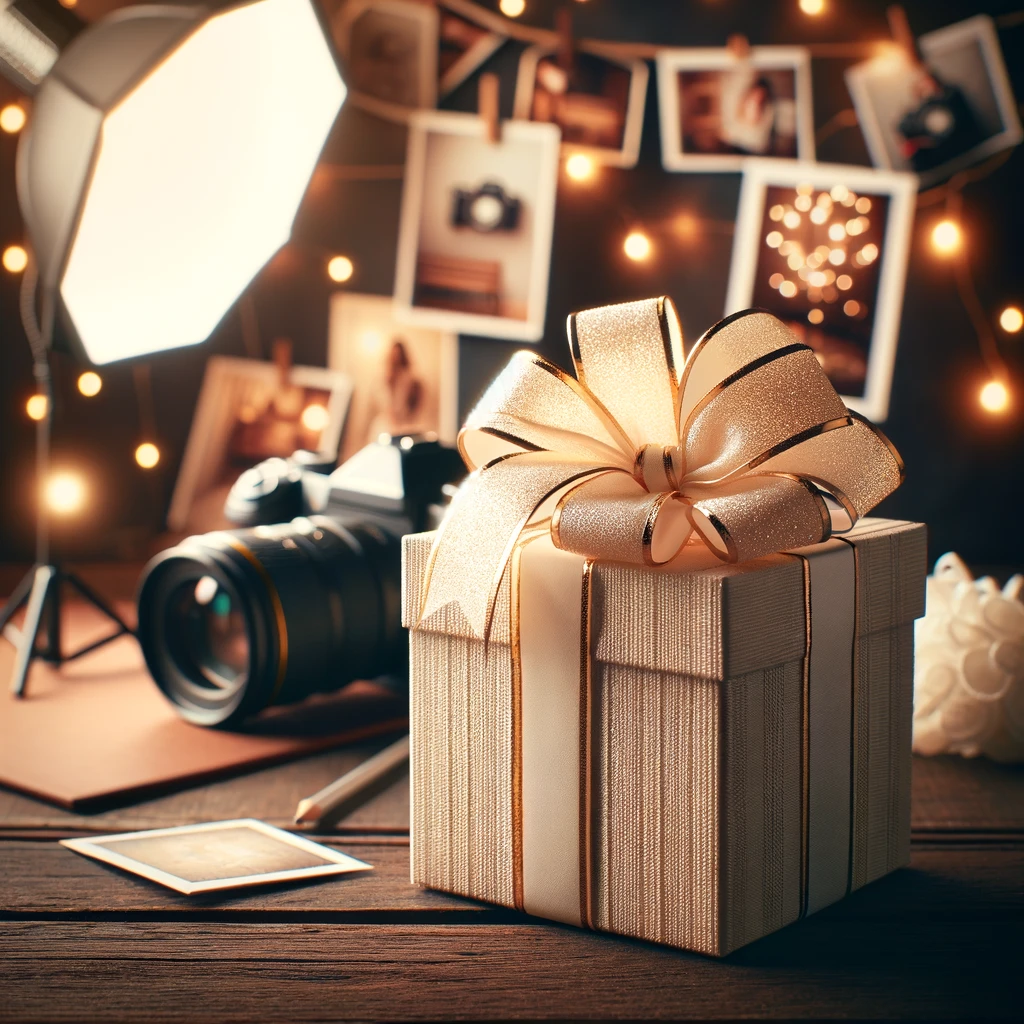 Gift unforgettable moments with a photoshoot gift card! More than just a present, it's a gateway to a world of vivid emotions and everlasting memories. Make your choice now and give your loved ones the opportunity to capture their happiest moments in professional photographs.
Choose gift card >>>
Preparing for a child's photo session
Preparing for a children's photo session is an important process that needs to be approached with responsibility and care. We will make some suggestions to make this process easier:
Talk to a photographer about the ideas you would definitely want to implement.
Take several outfits safely with you to revive your shots.
We recommend avoiding bright and mottled clothing.
We also ask you to bring changing shoes, especially during the winter and rainy days.
Positive to the process.
It is preferable for the child to be asleep and eat before the photo session so that he/she feels as good as possible during the photo session. If your other half does not want to take part in a photo session, do not pressure them to do it.
Ask for help in the process as well as take photos of at least a couple of common photos. Often, during the photo session, skeptical fathers are feeling carefree and actively participate in a photo session.
Take with you the things that the baby is very fond of, as well as food, drink and diapers to make a break if necessary.