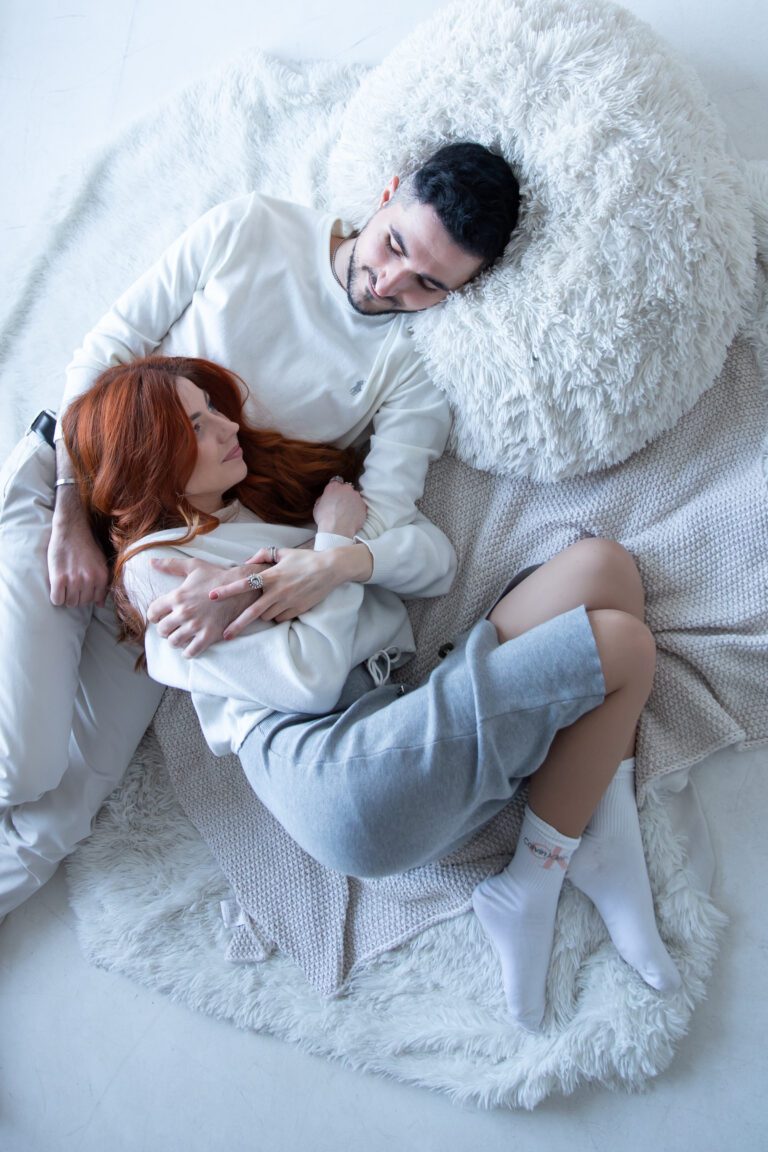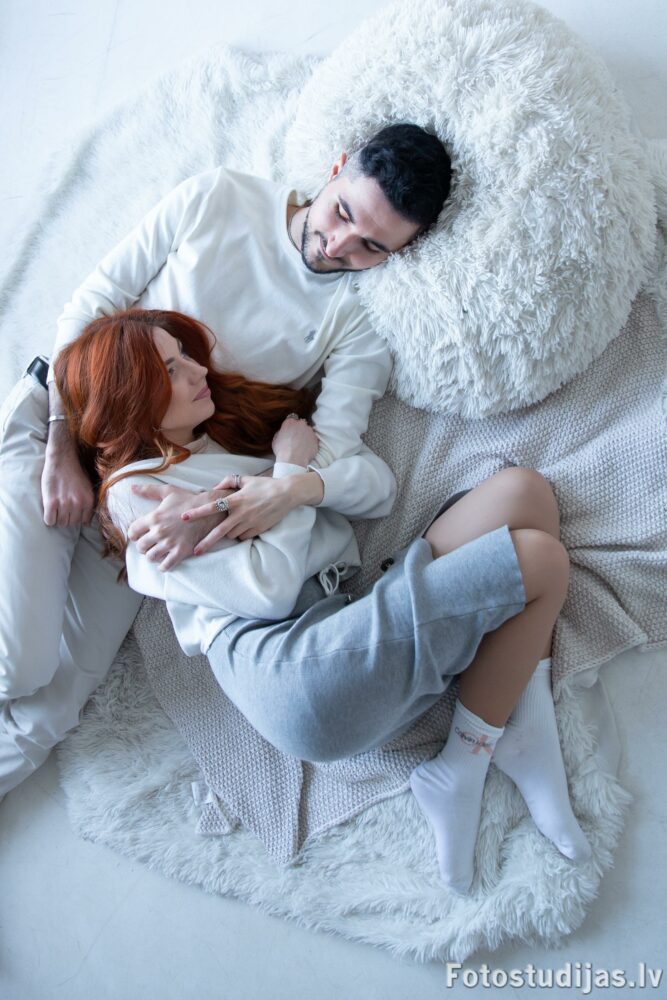 Capture your most wonderful moments with your significant other and create your first photo album together. It is also a great Valentine day or anniversary gift for your other half. You can pick any setting: beach, urban settings, your home, parks, meadows, cafes or anything else that holds significance to your relationship.
You can also create a set of engagement pictures – the last ones of you as an unmarried couple. They can also be incorporated into wedding and reception elements.
New trends in engagement photos include the addition of pets in the photo shoots and having destination portrait sessions. Urban backgrounds and more non-traditional poses are also popular.
Apply for a couples' photo session and our photographs will provide you with high quality pictures that will show how special your relationship is.
Love story photo shoot prices
Love story photo shoot with decorations 150 EUR – 60 min.
Love story photo shoot with decorations 90 EUR – 30 min.
Outside photo shoot first hour 150 EUR, each next 90 EUR
Classic photo shoot (without decorations up to 5 people) 90 EUR – 60 min.
Mini photo shoot (without decorations up to 5 people) 60 EUR – 30 min.
Love story photo shoot gift card is a great gift for you beloved partner. It's a great way to capture your love, emotions and attraction to each other.
Photo shoot gift card can be bought online >>>
Receiving photos
During the week after the photo session, you will receive all the photos with basic processing, in electronic form. 1 hour photo session, about 100 photos. The number of photos with additional processing (rare) depends on the duration and price of the photo session.
Getting ready for Love Story photo shoot
Love Story photo session is an important and emotional event that captures one of the most beautiful and lasting links between two people – love. Although love is one of the most important ingredients in creating beautiful pictures, the most important thing is the participants of the photo session. To make things happen as planned and even better, we will make some suggestions on how to better prepare for the couple's photo session.
Tips on how to prepare for couples photo shoot
We advise you to think about matching clothes to create a common image and to show a beautiful and unifying link that is both for you.
We recommend avoiding too bright and mottled clothing.
Prepare for things that are related to you and your relationship (first joint photo, beloved man's gift, bracelets, or other items).
Discuss with a loved one and choose the desired idea and place for the photo session.
For photos to look harmonious and sincere, it is important that participation in the photo session is not imposed. Believe in us, acidic and frustrated facial expressions do not reproduce photos.
If you have special wishes related to the style of the photo session, idea, shooting angle or other things, please feel free to talk with our photographer in good time.
For a photo session, please come with clean hair and nails, as the portfolio is your mirror image and should contain only the best and highest quality photos.
If a photo session is taking place in the studio, shoe shifts must be carried. In winter and bad weather, changing shoes are a must!
It is important that you both have a good mood on the day of the photo session. Forget about problems, sadness and bad mood. Enjoy a photo session and the presence of a loved one!