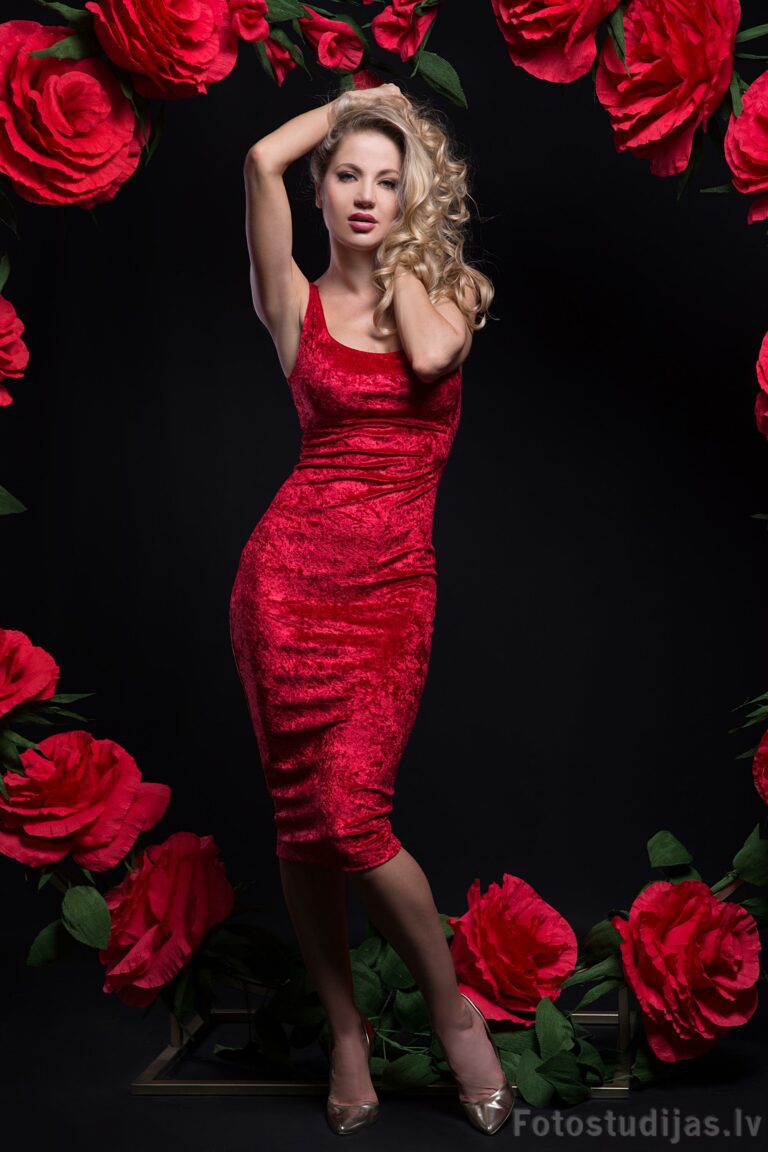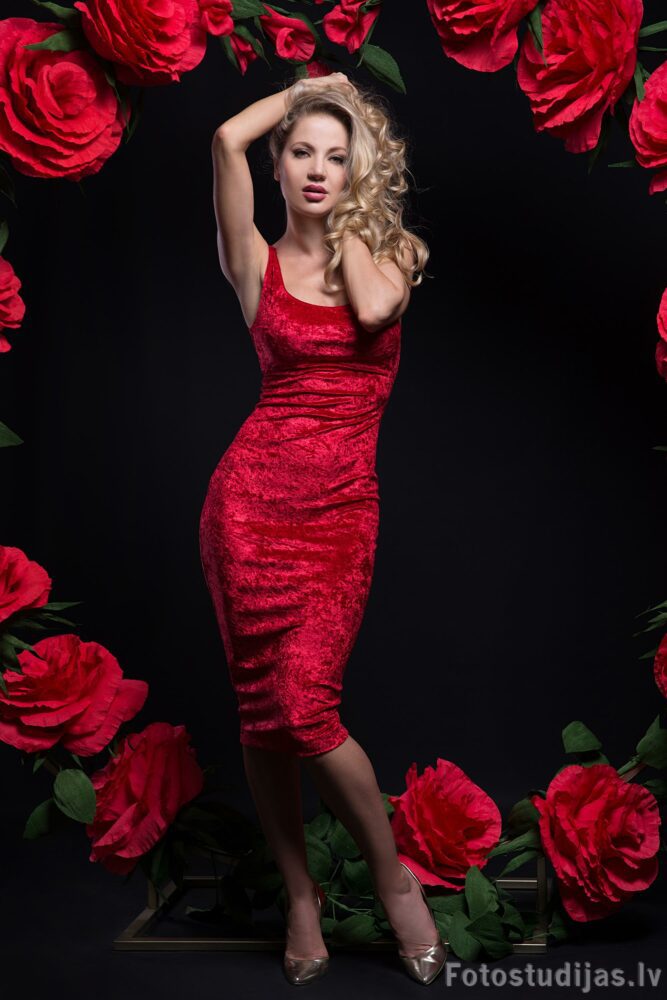 Keep yourself a memory of you in the best angles, in studio or in nature. Express your fantasies in photos!
An individual photo sessions is perfect as a gift for your friends and family or just for yourself – to put professional photos in your albums or social network profiles. You can also use the photos for your professional portfolio or to surprise your significant other and apply for an erotic photo shoot.
The photos will be as various as your personality. You can choose from a simple portrait to bright out-there photos, since they are designed to highlight the most beautiful and unique features of your body and personality. So take a chance and express your personality with your appearance, and our photographers will make sure that you get beautiful quality pictures.
Feel free to pick any environment you want to be captured in, as it is all about you, so you will get all the attention. Our photographers are professionals and will use all of their knowledge about light and composition in all the environments, whether it is in the studio, outdoors or indoors in the place of your choice.
Individual photo shoot prices
Individual photo shoot with decorations + makeup, hairstyle arrangement 60 min -210 EUR
Individual photo shoot with decorations 60 min – 150 EUR
Outside photo shoot from 150 EUR first hour, each next hour 90 EUR
Classic photo shoot 60 min – 90 EUR (up to 5 people)
Mini photo shoot 30 min – 60 EUR (up to 5 people)
More information about prices >>>
Individual photo shoot gift card is a great gift for every holiday. It is also possible to buy a photo session gift card online >>>
Receiving photos
During the week after the photo session, you will receive all the photos with basic processing, in electronic form. 1 hour photo session, about 100 photos. The number of photos with additional processing (rare) depends on the duration and price of the photo session.
Preparing for individual photo shoot
When looking at the purpose for which an individual photo session is planned, it is important to rethink everything up to the smallest detail so that the result of the photo session will be what you intended. To make everything happen as planned and even better, we'll give you a few tips on how to prepare for your individual photo session. 
Tips on how to get prepared for individual photo shoot
Prepare a number of clothing and footwear sets for creating different images.
Think about the idea and style of a photo session.
For creating more artistic photos, we suggest you consider different attributes that match your personality, your chosen image, or your hobby.
If you have special wishes related to the style of the photo session, the idea, the angle of photography or other things, please feel free to talk with our photographer in good time.
It's advised to get ready for  a photo session with tidy hair, nails, clothing and footwear, because the memories should be kept in the most beautiful and the best look.
We recommend that you relax before taking a photo session to make your photos full of energy and joy without any signs of fatigue.
If a photo session takes place in the studio, shoe shifts must be taken with you. In winter and bad weather, changing shoes are a must!
A good mood and smile is the most important thing in a photo session because photos can change look for better for both people and photos.