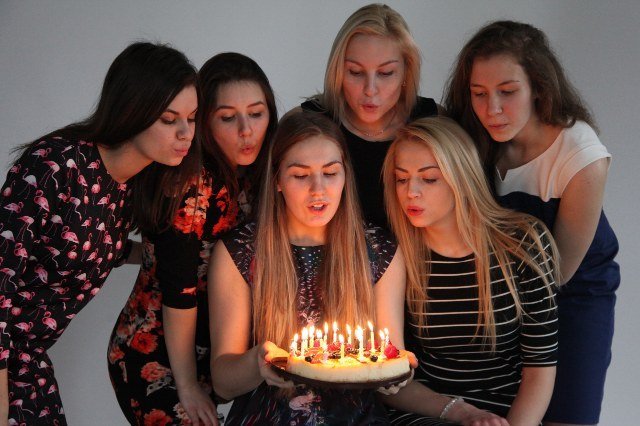 Photo shoot of the party is a great event that gives an opportunity to save qualitative photos of your cheerful, positive and unforgettable emotions. Laughter, unusual ideas, tomfoolery, insane adventures, having a good time or just a nice meeting – your moments and emotions should be immortalized. Save these instants in your memory forever.
No matter what kind of photo shoot you choose, our professional photograph will catch the right moment and create beautiful and delightful photos. We offer photo shoot of the party in the studio or outdoors. Celebrate your event with us and take the opportunity to capture it in the form of photos that will delight your eyes throught time.
After photo shoot of the party you can continue to celebrate in the studio, because we offer a photo studio's rent for the different parties or celebrations, too. Bring your favorite meal and enjoy the feeling of the party, good company and unhurried atmosphere with your friends.
Prices for party photo session
With decorations 150 EUR – 60 min
With decorations 90 EUR – 30 min
Outdoors photo shoot from 150 EUR first hour, next hour – 90 EUR.
Classic photo shoot (without decorations, until five people) 90 EUR – 60 min
Mini – photo shoot (without decorations, until five people) 60 EUR – 30 min.
Photos' delivery
You will receive all selected photos within a week after the photo session as digital files. All photos will be basicly processed (retouched). For 1 hour of photo session ~ 100 photos. The quantity of photos with additional processing (background, skin correction etc.) depends on the duration of the photo session and its price.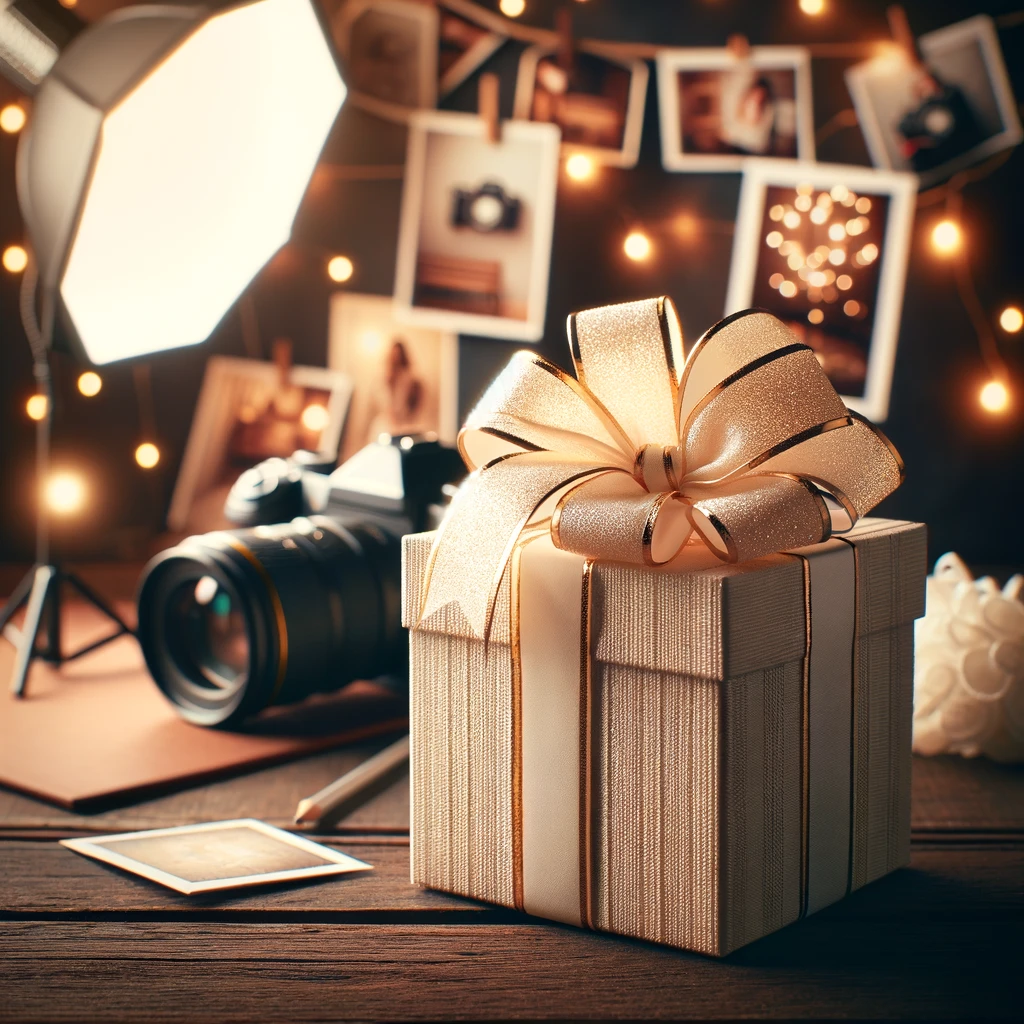 If any of your friends is willing to save memories about a special day, you can surprise them by presenting our gift card. It is great chance to capture funny party, positive and real emotions, yours loved ones and the time you spend together.
Preparation for a photo shoot of the party
If you want your photos to be full of positive emotions and energy, we will give you several advices how to prepare for a photo shoot of the party.
Advices how to prepare for a photo shoot of the party:
Try to relax and enjoy the process, our professional photograph knows which moment to capture.
Photo shoot demands groomed hair, nice looking nails and dress. Let us save the moments when you look most profitable.
Take a good rest before photo shoot to make yours photos cheerful and full of energy.
To create creative photos, think about the same style of clothing for all participants of the photo session.
Bring some attributes to make the photo shoot brighter (balloons, same T-shirts, cake, champagne and others).
If the photo session takes place in the studio, please take the indoor shoes. In winter and bad weather, indoor shoes are obligatory!
The most important in the photo shoot is smile and good mood, so don't forget about it.
The main thing – enjoy your party, we will take care of the rest.