A bachelor party is a party held for a man shortly before his wedding marriage, to celebrate his "last night of freedom" or merely to spend time with his friends. A bachelor party is usually planned by the best man or other friends of the groom. Bachelor parties have come to symbolize the last time when the groom is free of the influence of his new wife.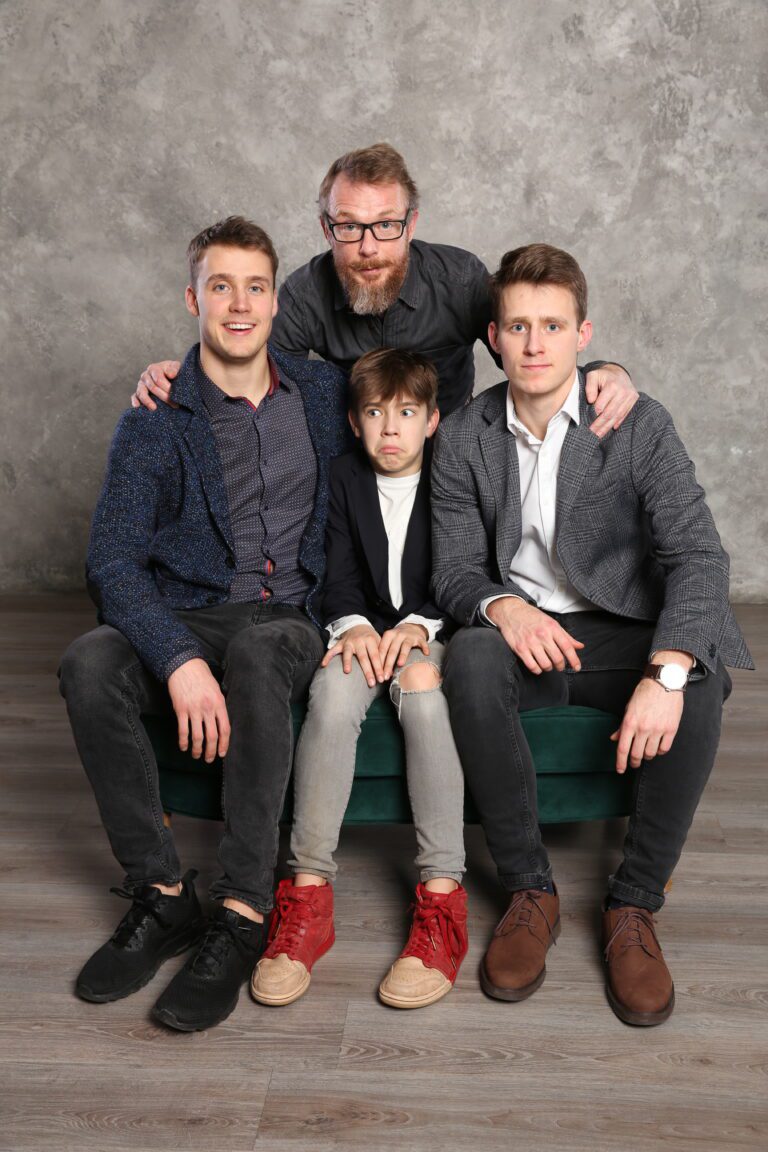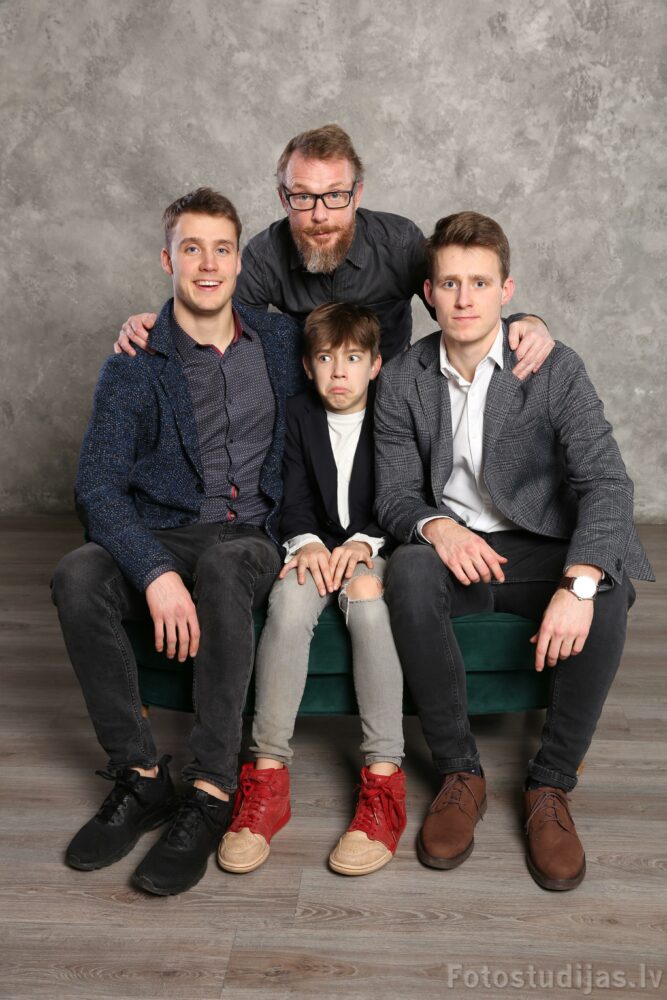 Despite the fact that bachelor parties are often being associated with depravity and heavy drinking, parties can be as loud or quiet as the bachelor and his friends wish. Parties can also last from just one night to a whole weekend.
In recent years, however, the "traditional" bachelor party with drinking and strippers has often changed to more reflecting time with friends. Many grooms-to-be have instead been treated to camping trips with friends, sports games, video games, poker, barbecuing, and other activities. Generally, the best man will plan an activity in secret with friends that they feel the groom will enjoy.
Some couples choose to have a stag and doe party, which is meant for both the bride and the groom.
Capture this event and save it as a memory for your married years. Our photographer will make sure to reflect the mood of the event and show it from its best side.
Bachelor party photo shoot prices
Photo shoot with decorations 150 EUR per hour
Outside photo shoot 150 EUR first hour, each next 90 EUR
Classic photo shoot 90 EUR per hour (up to 5 people)
Mini photo shoot 30 min. – 60 EUR
Receiving photos
During the week after the photo session, you will receive all the photos with basic processing, in electronic form. 1 hour photo session, about 100 photos. The number of photos with additional processing (rare) depends on the duration and price of the photo session.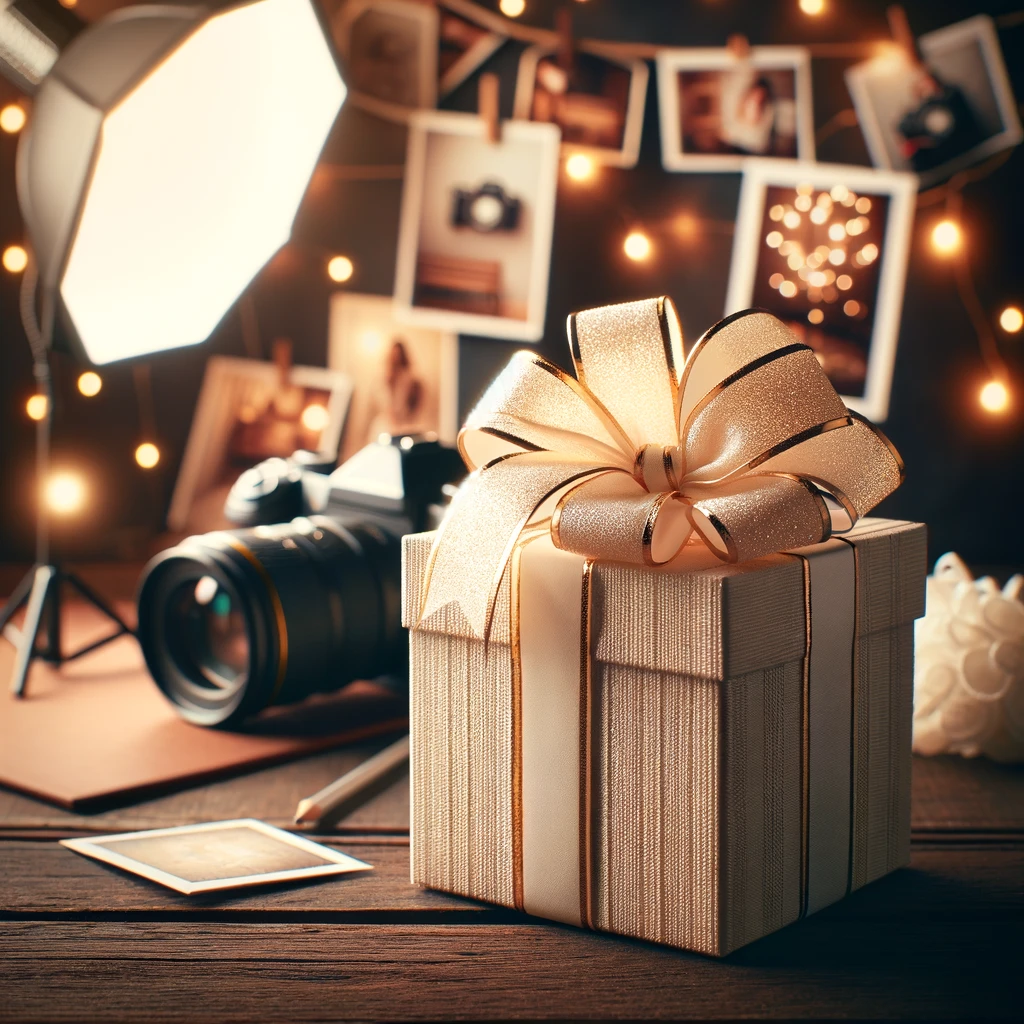 Getting ready for bachelor party photo shoot
When preparing for a bachelor party photo shoot, it is important to remember to have a good mood and the desired image session idea. Bachelor party is what every man wants to enjoy and remember. It's not just a bachelor party photo session. Our photographer will help you save your memories in a tangible way. If needed will follow the party and catch the best moments of the bachelor party. It will be an unforgettable memory that will remind you of youthful madness, adventure and partying to the morning light with your friends. Men also deserve to be pampered and become models. Quality, creative and memory-rich photos are guaranteed!