Not always and necessarily you have to confine yourself in the studio environment. Express yourself through nature and colourful interiors by using all equipment needed for professional photo shoot.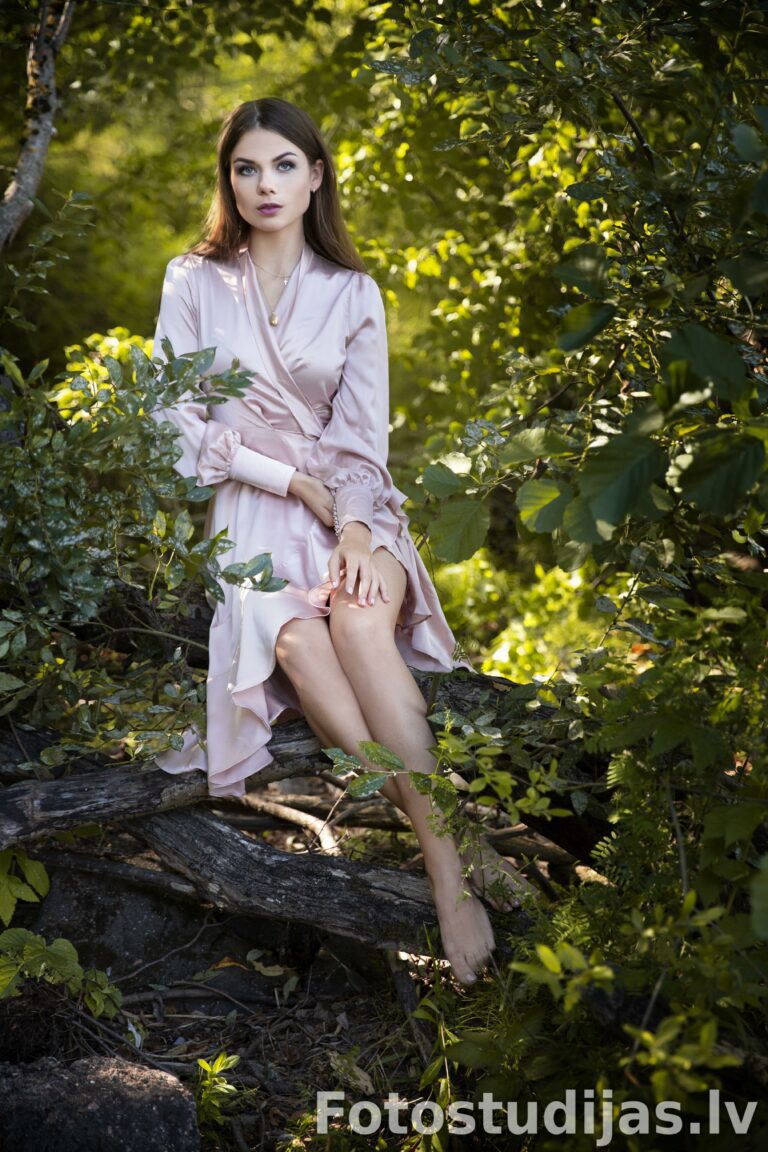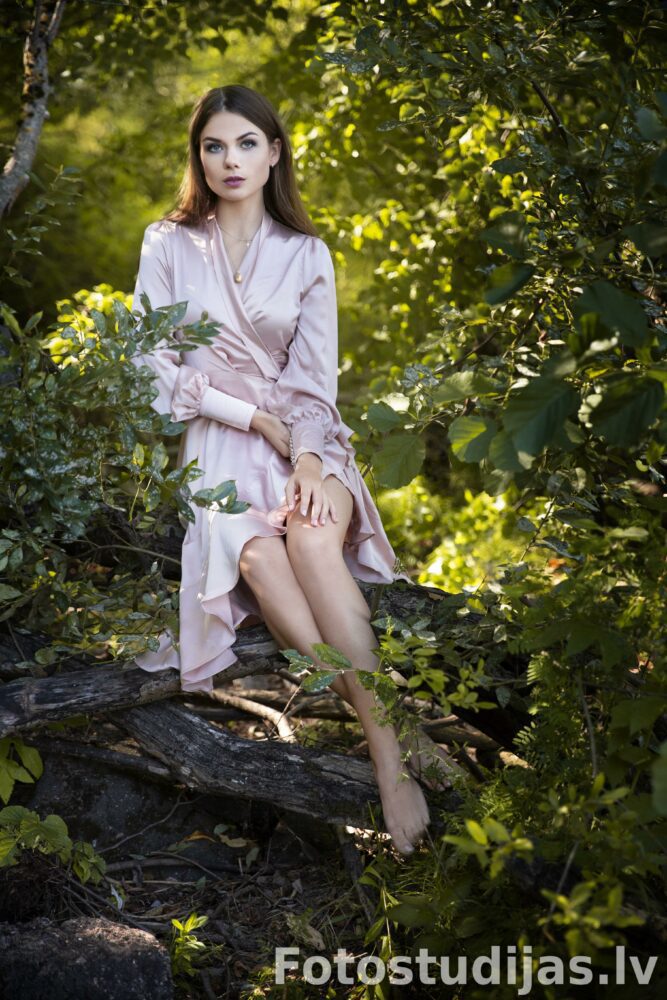 Maybe you already have an interesting photo idea in mind, but you don't have anyone to take a photo of professional quality of you. Our photographers not only work in studio, but will also attend any location of your choice for the photo shoot. It doesn't matter if it's outdoor environment, artistically arranged interior or simply your room – our photographers will make sure that the result is perfect and your image blends into the environment that surrounds you. So be creative, use the world around you, whether it is nature or man-made objects, and create a unique and unforgettable pictures to show your friends and keep as a memory for yourself or use them for work purposes.
Indoors photo shoot
You might have some projects in mind that requires pictures that can't be taken in the studio. Different interior might be needed when creating catalogues or promotional material for interior or architecture. Or maybe, on contrary, you want us to take pictures of your family, birthday or anniversary. The photo shoot will be more pleasant if it will happen in the environment that is familiar to you.
Photo shoot in nature
Use the uniqueness of each time of the year and use nature to take pictures that can't be created in the studio. The photographer will use the benefits of natural daylight and will create the most wonderful pictures of you. You can also share this moments with your family, friends or significant other and spent another amazing day with them.
Outside photo session price
The cost of an off-site photo session is from 150 EUR for the first hour, each additional hour is 90 EUR.
Receiving photos
During the week after the photo session, you will receive all the photos with basic processing, in electronic form. 1 hour photo session, about 100 photos. The number of photos with additional processing (rare) depends on the duration and price of the photo session.
Suggestions for preparing for an off-site photo session
To make the photos as good as possible, we will give you some suggestions on how to prepare for the photo session:
Clarify the purpose of the photo session and talk to the photographer about the ideas you would definitely like to implement. You can get a lot of photos of ideas on the Internet.
Find different outfits and accessories that look best and match them to the photo session environment.
You can try different poses on the mirror so you can focus on the process during the photo session. It is necessary to feel positive about the process and relax, even after the photo session, when you look at the pictures, it would be a pleasure.
Women are advised to make manicure and pedicure.
We recommend the use of professional make-up services so that your photos can only be displayed in the best possible way (this can also be done with us when you first call the service).
The photoshop is doing miracles nowadays, but even then you should take care of the cleanliness of your shoes.
If young children also participate in the photo session, remember that they get tired faster, so take your food, toys and diapers with you to make a break if needed.
Take the blanket with you – it will serve as an accessory, a source of heat and will be useful even if the rain was yesterday and the earth is still wet.
If a photo session takes place in a cold period, then it is a good idea to take a warm thermos with you – it will not only warm you up, but will also be used as a decoration.
If you suddenly experience any changes and you are unable to arrive on time, be sure to let us know.
Improvise and don't be afraid, as it often takes the best photos and true emotions.
Smile, because smile changes for better both people and photos.