To promote your business, all goods and services need a perfect visualisation. One of the basic principles of success is to provide you advertising materials of the highest level!
Commercial photographing – Statistics
Advertising photographs are meant to sell not only a service or a product, but also lifestyles, concepts and ideas. Therefore, advertising photographers are often experts at marketing, layout, business management and sales trends. Research shows that 80 percent of advertising campaigns use photography, and it is understandable, as an appropriately constructed image is one of the fastest ways how to make a product likeable in the potential customer's eyes. Therefore, 70-75 percent of advertising photographer's work consists of selling and managing images as opposed to taking pictures.
The photos have to be high quality and have visual appeal. Therefore, advertising photography requires nearly perfect images achieved with the touch-up features in photographic editing software. Advertising photographic images must enlarge effectively to a poster or billboard size for promotional purposes.
History of commercial photography
During the 19th century when photography first appeared it was not popular among business owners. Some photographic advertisements appeared on trade cards or, by the 1890s, as small informative half-tones in catalogues or periodicals.
At the beginning of the 20th century, articles devoted to advertising photography began to appear in photographic journals.
At first, ad men used photographs exclusively with ad campaigns that employed the directive 'reason why' strategy, which lectured consumers on the benefits of the product.
When early 20th century advertising psychologists demonstrated that consumers were open to suggestions, they provided support for a new suggestive advertising strategy (often called 'atmosphere advertising'). Art directors typically employed drawn and painted illustrations with this new suggestive 'atmosphere advertising'.
Advertising photography came into its own only in the 1920s, as the advertising industry grew because of the vibrant economy. In 1920 fewer than 15 per cent of illustrated advertisements in mass-circulated magazines employed photographs; by 1930, almost 80 per cent did. Since then, photography still remains the dominant advertising medium.
Advertising photo session costs
The cost of an ad photo session may vary from 90-300 EUR and depends on:
Photo session type (for items, interior, models)
Photo session places
Duration of a photo session
Equipment for photo session
From who makes the composition – we or you
Required properties
And other factors
Receiving photos
During the week after the photo session, you will receive all the photos with basic processing, in electronic form. 1 hour photo session, about 100 photos. The number of photos with extra processing (rare) depends on the duration, location and price of the photo session.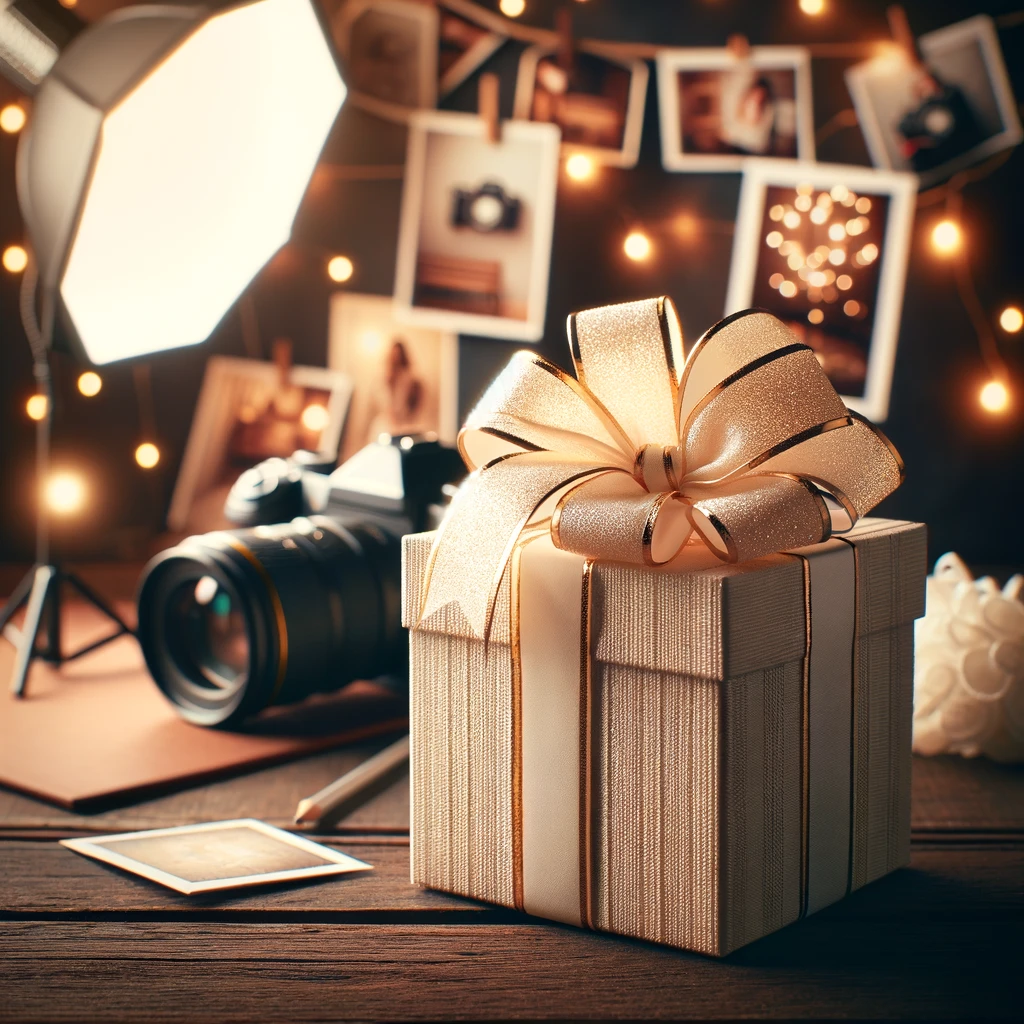 Gift unforgettable moments with a photoshoot gift card! More than just a present, it's a gateway to a world of vivid emotions and everlasting memories. Make your choice now and give your loved ones the opportunity to capture their happiest moments in professional photographs.
Choose gift card >>>
Getting ready for a photo shoot
To prepare for a photo shoot, consider the following questions in advance:
What is the purpose of a photo session?
Are there moments (specific concept or guidelines)?
What kind of background do you want?
How many and different photos do you need as a result?
You can also safely send similar samples to help you understand your wishes.