Interior photography is a type of architecture photography. The purpose of the photographers in this type of photography is to capture the photos and images of the designs and styles used inside a house, room, building and others. This photos shows the character and life of the person who owns it. Some interior designers, architects, artist and others try to use it for decorating, furnishing, designing and constructing a room or building.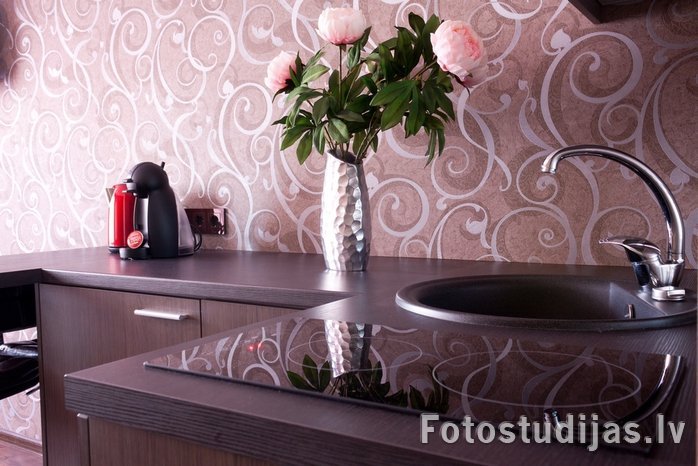 Interior photography is especially commonly used by companies, which produce furniture, interior accessories and other things, in advertising and exhibiting for their potential clients.
Our photographer offer to take quality pictures of your interiors and use their knowledge about light and composition to help your products to stand out and gain customers' attention.
Photos of light and perspective design
It is important to use lighting – especially natural daylight – to create spatial interior photos. The best way to get a clear picture is to take care of both the availability of natural daylight and professional lighting with the help of various flashlights and reflectors. A professional photographer will be able to create the right light balance that will not overheat the room and objects, nor will the room fall into the dark and will not create unnecessary shadows. The photographer, while playing with Interior Lighting, will create fantastic photos that emphasize every detail – how each object fits into the interior, creating an artistic impression provided by the right lighting and perspective.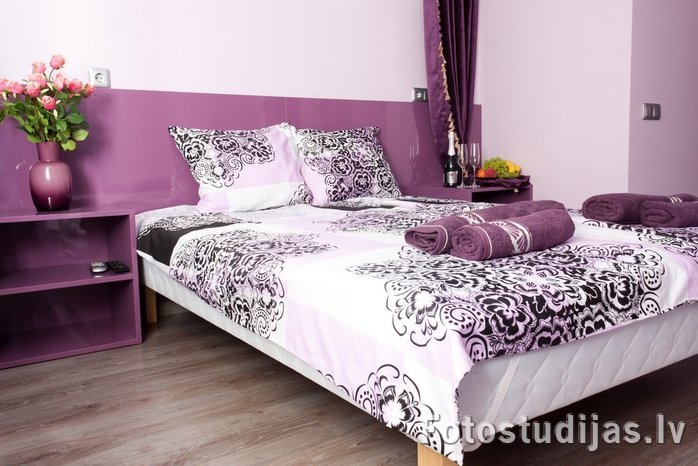 To show the interior completely, the photographer needs to know the right angles, which will create a wide view of the space design, capturing as much of the room as possible, regardless of its size. By knowing the correct camera positioning in the room and the right camera angles, the photographer will have the necessary equipment – a variety of lenses and tripods that will create a sharp and detailed image. The photographer will create an accurate picture composition with straight lines and a proportionality that will create an eye-catching image.
By retaining a particular style, the photographer will create interior photos that will be ready for insertion into catalogs and other promotional materials. They will be representative of both the overall interior design and individual design elements. Reflecting the premises in the photos will be of high quality, interesting and fully professional.
Prices for interior photo shoot
Outdoor photo shoot – 150 EUR first hour
each next hour 90 EUR.
Minimal time for outdoor photo shoot is 1 hour.