A photo session is always professional shooting, because of which you can get high-quality shots. Many people associate a photo studio with the usual photo genres: glamour, fashion, classics. However, in our photo studio, you can hold much more creative and interesting photo shoots such as:
The idea of ​​a "wet" photo shoot can be implemented in a studio, but only if, of course, the room has everything you need to carry it out. At the same time, it is not at all necessary to have a device for simulating rain at your disposal. Water splashes can be simulated without it, resulting in very spectacular shots.
Of course, any picture, by and large, can be converted to black and white. But it is when shooting in the studio that you can achieve the best result. So, the photographer will initially set the necessary lighting or even immediately completely switch to black and white photography. Knowing what the result should be, it can certainly be made even better.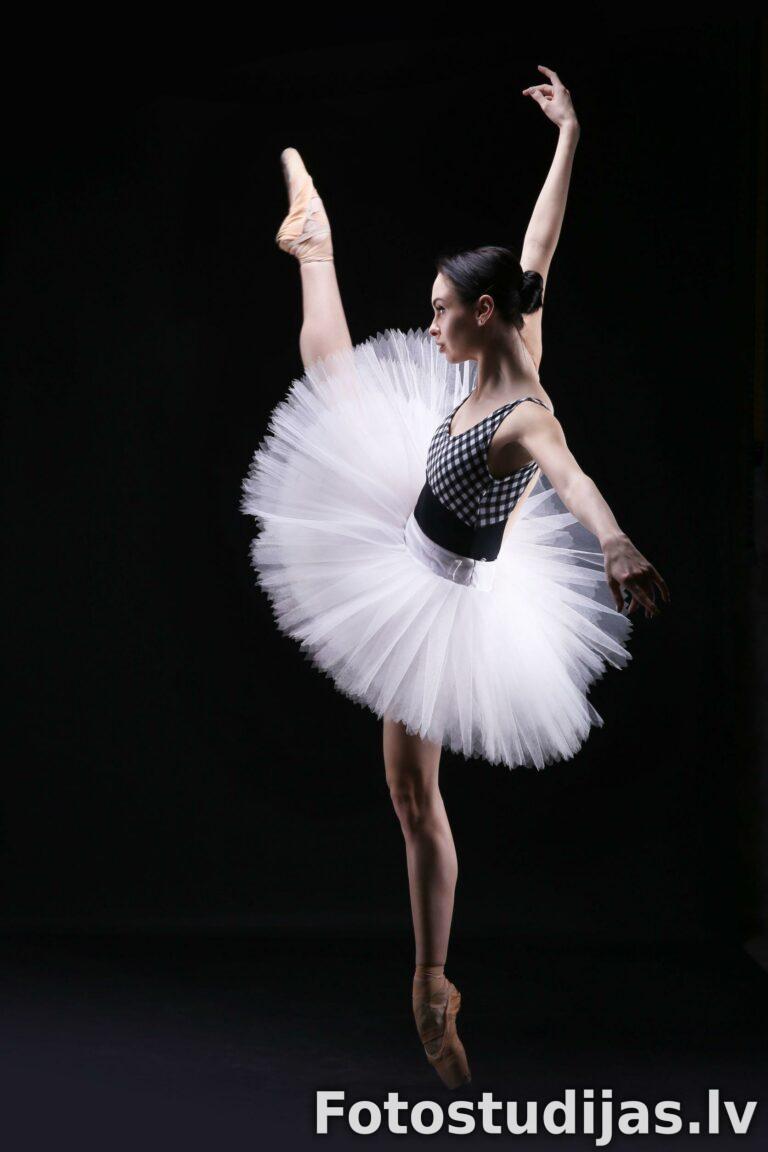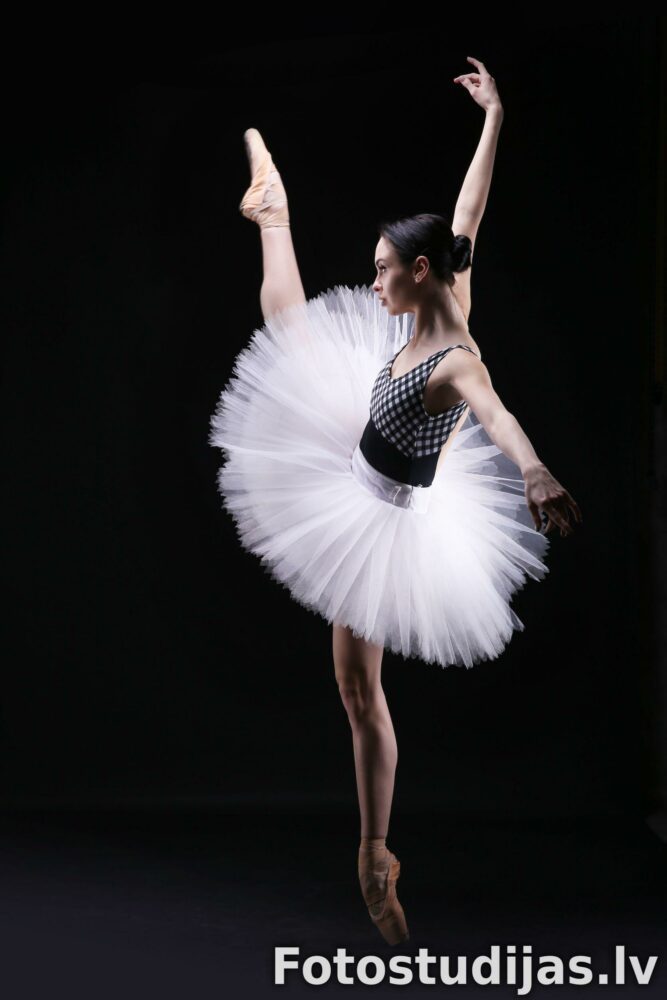 In the studio, the photographer may suggest that you take a photo shoot in motion, which is a very good idea. After all, thanks to the appropriate poses, you can give dynamics to photographs, noticeably reviving them. Such a photo session is suitable for those who love to dance and know how to move smoothly and beautifully.
Ideas for a photo shoot in the studio: cosplay (transformation into your favorite character)
A rather original plot for a studio photo shoot is the idea of ​​embodying characters from cartoons, films, games, books, or comics. If you have a favorite character, why not try to play their role in the frame? To implement the idea of ​​a photo shoot, you need to try to find as many decorations as possible.
Art on the body (drawing on the body and on the face)
A body art photo session is the best way to express yourself. Either the artist or you yourself can paint yourself with paints. It can be a drawing, or chaotic strokes that will look aesthetically pleasing and beautiful. The photographer will select the best poses for you. To make the shots as beautiful and atmospheric as possible.
Photoshoot with a motorcycle
If you are a daring and extreme person, then a photo session with a motorcycle is the best option for you. The photographer will capture the details of the motorcycle, take extraordinary photos of you with extreme transport.
If you are a sportsperson who is incredibly passionate about the gym, then you can organize a creative photo shoot in the gym. You will do your usual workout, and the photographer will capture the best shots from the right angle.
Photo shoot with smoke bombs
With smoke bombs, unrealistically beautiful and unique photographs are obtained. Smoke envelops you and it seems that you are in a cloud. A photo session with smoke bombs can be arranged in a forest, on the sea, or in another deserted place.
If you want an unusual, non-standard, and professional photo session, then Fotostudija.lv will help you with this. You can rent 2 studios from us, you can also rent equipment with which you can make great shots for long memory.