Family photography is one of the most popular genres in photography. It is through the interaction between close and dear people that one can reveal and show their emotions. Each frame shows the inextricable bond of parents, children, lovers, friends, and relatives. Tender glances, touching touches and unique moments that the photographer captures in the process will warm the soul and excite the blood even after many years. We can say with confidence that photos will always excite memories and bring back the feeling of a small holiday!!!
It is important to understand that a family photo session, like any other, has its own peculiarities and nuances.
Contact with customer
All people are different; therefore, our task is to find contact with the client, and help overcome awkwardness. A sincere smile, a small compliment, humor and openness will help you easily find points of convergence. A good mood is transmitted from a distance. Next, you should take a few trial shots so that you can show the material and make sure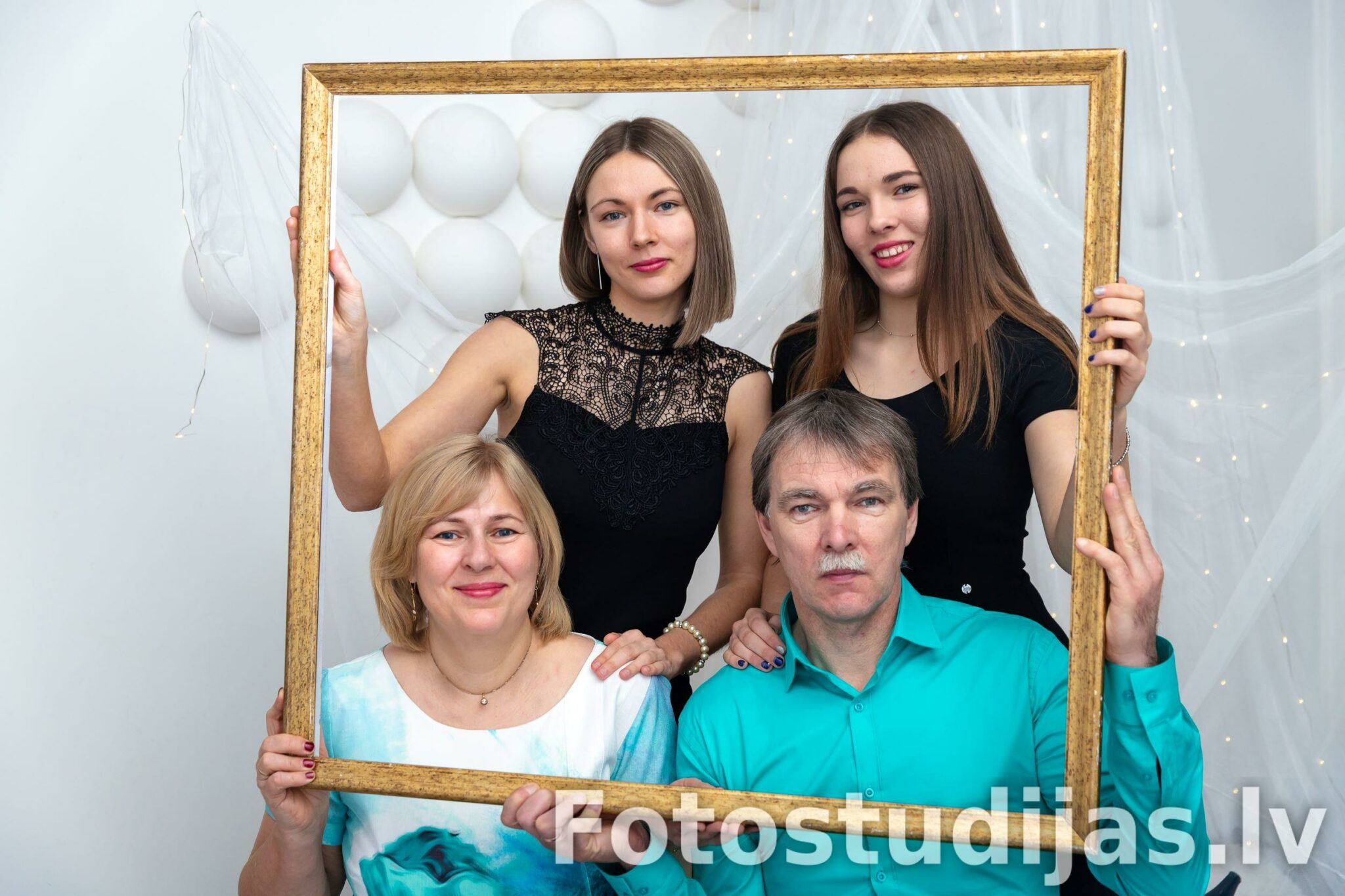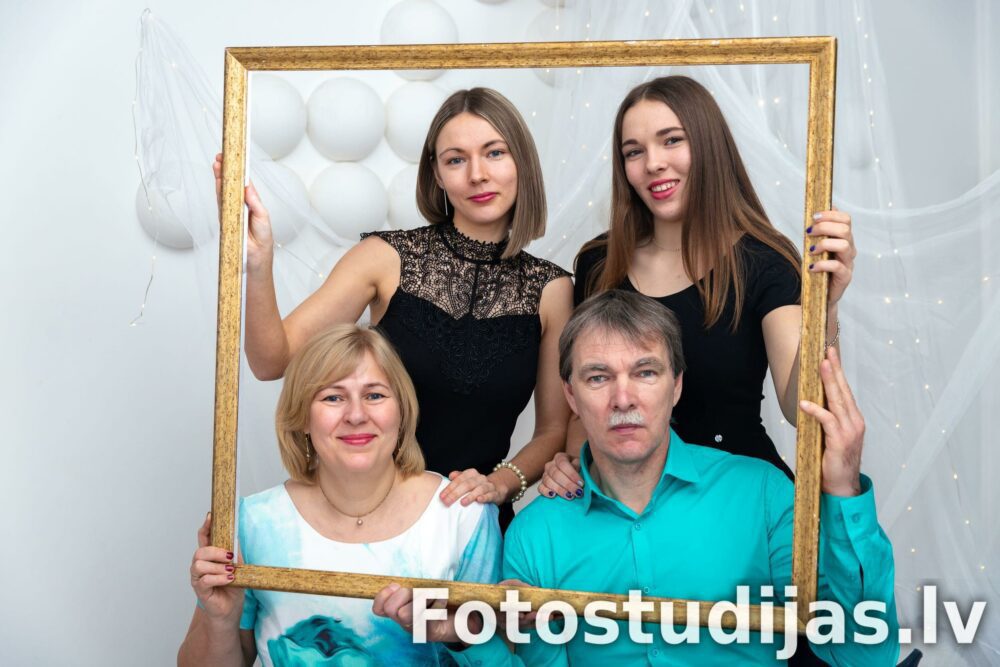 that your ideas and tastes match.
Family photo shoot with baby
When shooting a family photo shoot with a baby, you must also consider some features. It is important to choose the time of the photo session, when the baby will be fed, slept and is awake, because it depends on his mood how the photo session will go!
Shooting difficulties
Additional difficulties on the shooting bring the appearance of children. Each age category, without exception, has its own characteristics. Toddlers can be capricious and refuse to act at all. In no case should you force, scold, and upset the child! A professional photographer will try to involve your child in the shooting process as much as possible, using tricky tricks.
You can captivate with a game, conversation, movement, and genuine interest in a small person.
When shooting a family photo session, the photographer becomes doubly difficult. Only by thinking about the exposure, experimenting with angles, and trying different poses, you can achieve high-quality and interesting photos. Don't be afraid to try something new!!!
Great family photo
Sometimes you don't have to go all out to get a great family photo. A good photographer uses simple locations to maximum effect. The main thing is to achieve naturalness in the poses and facial expressions of family members, to find for each the most successful place in the composition.
3 ideas for a family photo shoot
For a small family photo session, you can choose almost any interior, it is permissible to experiment with colour, but not overdo it. It is not necessary to adhere to the home style of the weekend. You can wear old jeans, your favourite T-shirt. The footage will look more natural.
A pajama party is not a new idea, but it does not lose interest. Parents and children in the same pajamas can read books and play board games.
Photo session in the bathroom. A photo session does not have to be done in the bath; it can be arranged in the bathroom. You can take a photo in the mirror, how you wash your face, apply moisturizing masks, and brush your teeth. The photo session will immediately become home
Minimalist family photo shoots can be done with or without an interior studio. This is one of the hottest trends. Only the photographer should be a true master.
In a word, turn on your imagination, and a professional photographer from our photo studio will help you realize your plans, and will also give you fresh ideas for a family photo shoot with and without decorations.