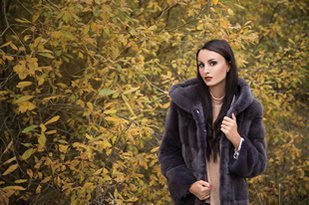 Autumn is perfect for photoshoots and it doesn't depend on that's theme. Nature provides gorgeous background, we offer professional photographer's  services, who will help to save autumn atmosphere in photos.
There is bad weather outdoors, but you wish to imprint autumn mood in bright photoshoot? Consider that the problem is solved! It's possible to equip our studios with different backgrounds in autumn colors, it helps to reflect this season's atmosphere.
In honor of the autumn period our photo studio offers a unique opportunity to order an individual photoshoot with a 20% discount, which is valid until November 15, 2020.
Apply right now and manage to get 20% sale for individual photoshoot.
Phone nr.: +371 27022203
Email: info@fotostudijas.lv